Drop in and see what we are all about. We meet every Monday 7 pm – 9 pm (except holidays) from September until the end of June. There might not be anyone there in July and August, we've all gone fishing for the summer.
We are located upstairs - Rocky Mountain Transport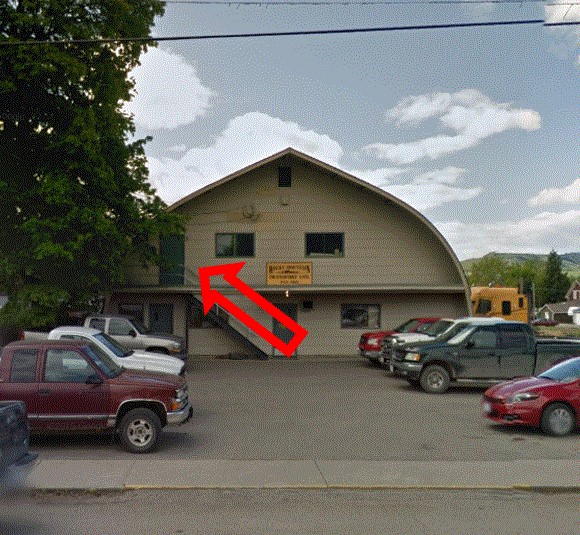 2906 - 41 Avenue
Vernon, BC
Send us a snail mail
Kalamalka Flyfishers Society
P.O. Box 1041
Vernon, BC V1T 6N2
Use our convenient contact form.