INTRODUCTION TO FLY TYING 2024
The Kalamalka Introduction to Fly Tying course is now open for registration (Vernon residents 20 November, Public 24 November).
Designed for the beginner fly tyer, the course focuses on the materials and techniques the first time fly tyer needs to know to get started in the art of fly tying.
The course is limited to only 12 students so we can provide more one on one instructions.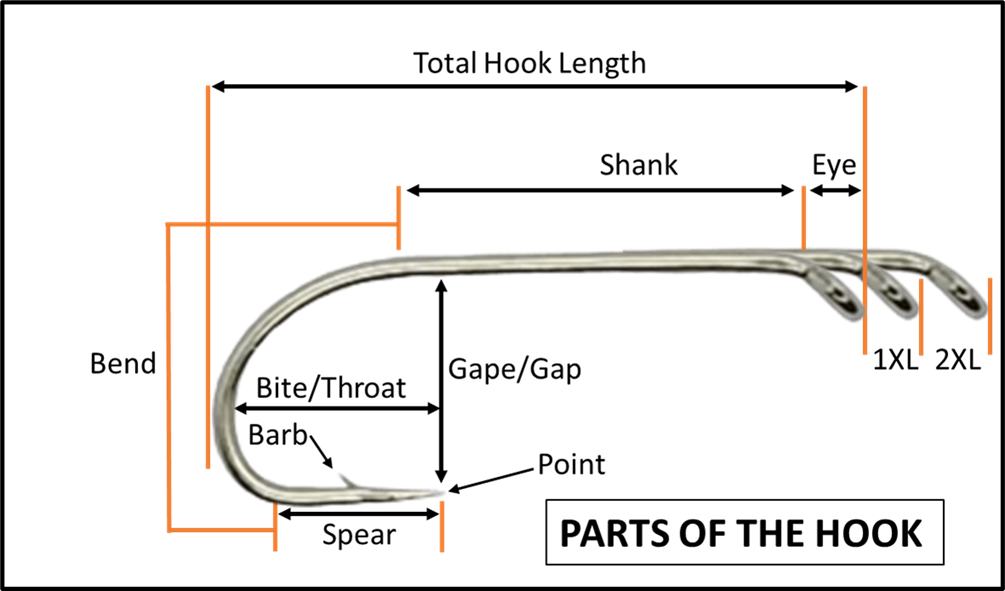 Learn to tie your own flies with the help of the Kalamalka Fly Fishers Introduction to Fly Tying. Designed for the person who has never tied flies and is interested in getting started in the art of fly tying. This course will teach you all the skills you will need to start tying your own flies.
The Introduction to Fly Tying course is 6 nights (2 hours each). Held only once a year beginning in January. Classes are usually on Tuesday nights from 7:00 pm until 9:00 pm at the Kalamalka Fly Fishers Society meeting room located at 4607 - 23 Streed, Vernon. Details can be found in the Vernon Parks and Recreation winter Active Living Guide.
For more information and registration visit the Recreation Centre 3310 - 37 avenue, Vernon or visit them online at https://www.vernon.ca/parks-recreation.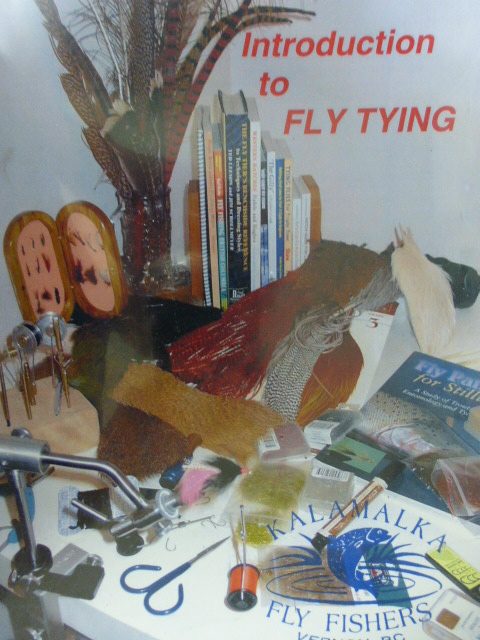 Introduction to Fly Tying Course 2024
The 2024 Introduction to Fly Tying course will start on Tuesday, 09 January 2024. Register through the Greater Vernon Recreation Contre. Registration opens for Vernon residents Monday, 20 November and for all other areas on Friday, 24 November.
Limited to just 12 students. The small class size allows us to provide personalized instruction for the beginner fly tyer.
With everything getting more expensive these days, Kalamalka Fly Fishers have decided to reduce the cost of this year's course to $140.00 (+tax) payable at the time of registration to the Greater Vernon Recreation Centre plus $10.00 (materials) at the door on the first night of the course.
Everything you need to learn how to tie flies will be provided.